The Behavioral Science for Brands Podcast
By decoding some of the world's most famous brands and
campaigns, the Behavioral Science for Brands podcast is meant for
businesses looking to apply proven behavioral science by bridging
the gap between academic studies and practical marketing applications.
Never miss an episode and stay informed.
About the Hosts
MichaelAaron Flicker and Richard Shotton are two entrepreneurs and thought leaders
committed to applying behavior science to increase the effectiveness of marketing and
advertising. They have jointly launched the Consumer Behavior Lab, an R+D unit that
brings the benefits of behavioral science to companies and brands across America.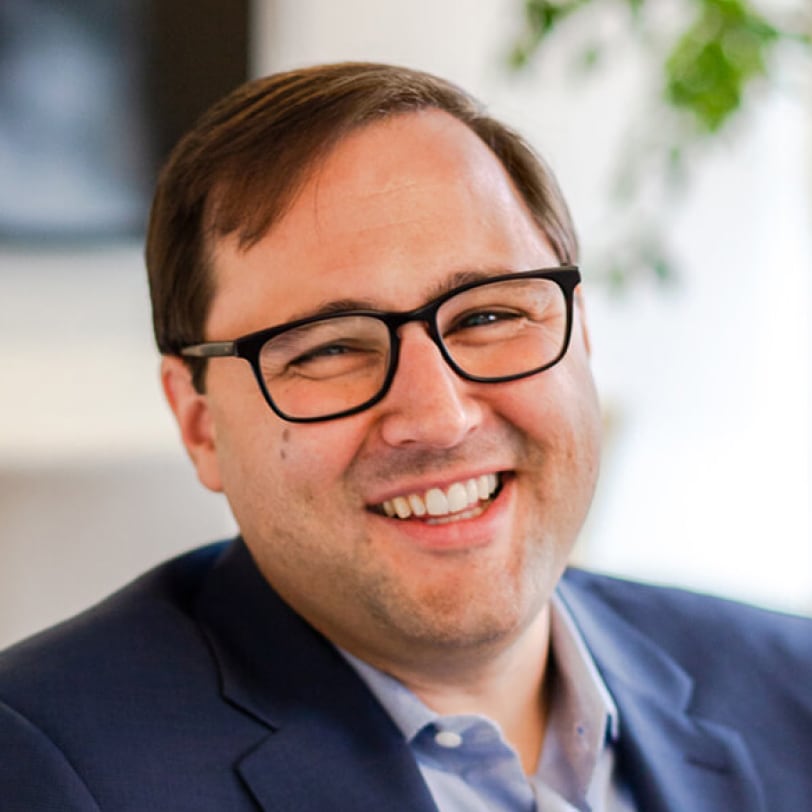 MichaelAaron Flicker
Founder of XenoPsi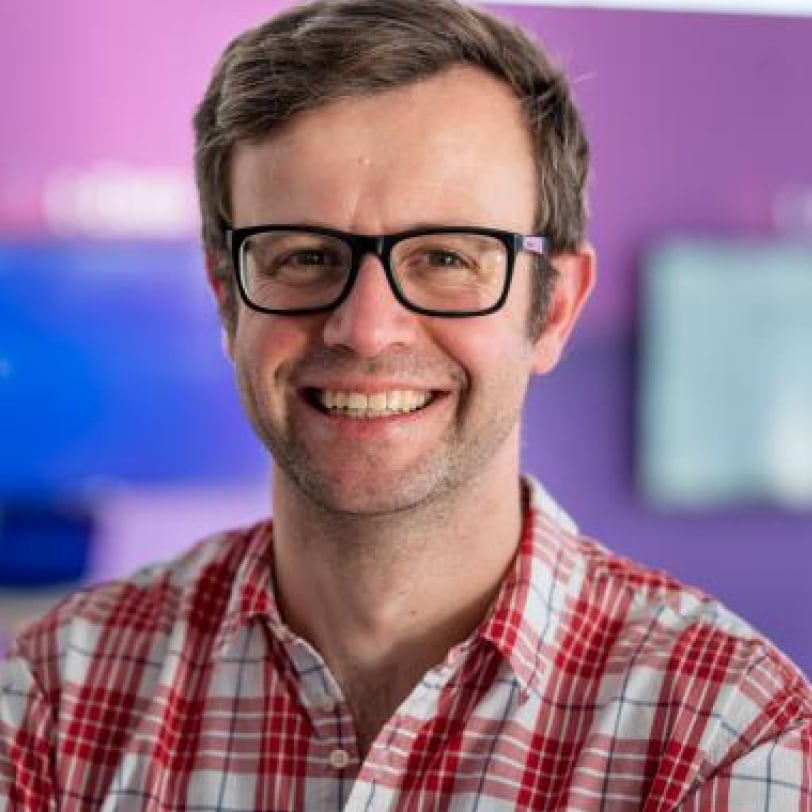 Richard Shotton
Founder of Astroten, Ltd.
MichaelAaron Flicker
As a thought leader at the intersection of business consulting, advertising and technology, MichaelAaron is passionate about helping brands tackle their toughest business challenges. He excels at bringing innovative, growth-driving thinking to a variety of businesses, concentrating on start-up and challenger brands across a wide variety of sectors.
Richard Shotton
Richard is the author of The Choice Factory, a best-selling book on how to apply findings from behavioral science to marketing and advertising. Astroten is based in London and helps such clients as Google, Barclays, BrewDog and Facebook to better understand why consumers make the decisions they do and how to better influence their decision making process.
Curious about a
marketing challenge?
Share a case study, problem or any topic
related to behavioral science and
we'll try to
decipher and discuss in our next podcast.